Lucky People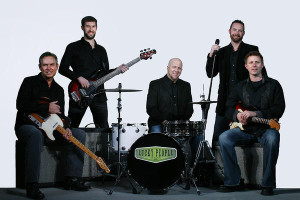 Lucky People brings the perfect mix of style and excitement to the stage. Performing a variety of popular songs from the eighties through today, they have just one goal in mind – get you out of your seat and keep you on the dance floor. From funk to rock to country and from dance to pop, the party never stops.
Coming from King Me, Room Full of Walters and other popular bands, Lucky People knows how to have a good time. By keeping the energy up and the party going, they're sure you'll have fun. If you've been to Junefest or Indian Summer Days in recent years, you've probably danced the night away with these great performers. Lucky People are a local favorite to Medicine Lodge dancers. Be sure to stay downtown Saturday night to party with Lucky People!
Mike Love Band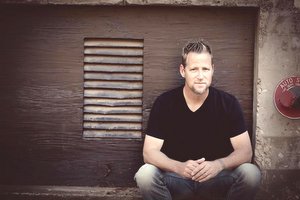 The Mike Love Band will headline Friday night's street dance.
When most people hear the term 'new country artist,' their minds immediately paint a picture. Young. Naïve. Unseasoned. Cheese. Members of the Idol Generation where record deals are obtained by winning a contest and success is measured in YouTube views.
That picture couldn't be further from the truth.
Mike Love is a new artist, but one with fifty thousand miles on him. An artist who not only grew up in and around the music industry, but has spent his entire life strapped with a guitar both on stage and in the studio. With a four song EP to his name back in 2002, Mike's also no stranger to the center-stage spotlight. A decade and million miles later, Mike saw it as time to step back into the center of the stage and take the music where he wants it to go.
Del Shields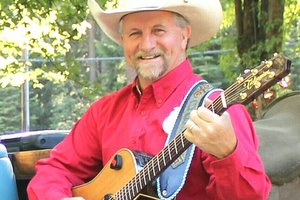 Del will play after the parade until 1:15 p.m. on Friday and Saturday.
Del Shields, a true cowboy, is a western music recording artist, cowboy poet, and featured entertainer and co-host of Best of America by Horseback on RFD-TV.
He has traveled from coast to coast, entertaining various audiences across this great country.
Del is a member of the Academy of Western Artists and the Western Music Association. He has recorded four albums, half of which contain his original music. Del had a single that reached number two and two albums that reached number nine!
He has been highlighted in numerous publications, including Cascade Horse Magazine and Trail Rider Magazine.
Del has also shared the privilege of entertaining the troops at Fort Riley in Kansas before they were deployed to Iraq.
Lane Haas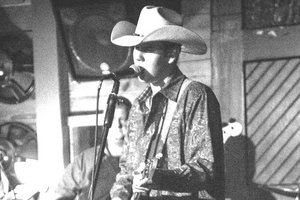 Lane will play on the downtown stage from 4:30 p.m. to 6 p.m. on Saturday.
A young singer and songwriter from Coldwater, Kansas, Lane Haas has been turning heads with a great voice and solid guitar playing. His latest record is Honky Tonk Dreams and paints an intricate picture of the love, loss and longing that comes from growing up on a farm in south central Kansas. Look for his newest single called Breakdown available everywhere online.
Bruiser Truckline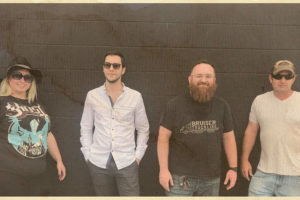 Bruiser Truckline is a 4-piece bluegrass and folk music band that will play downtown from 3 p.m. to 4:30 p.m. on Saturday.
---
Bruce De Clue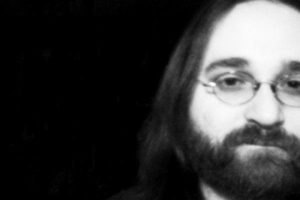 Bruce De Clue is a member of Bruiser Truckline and will play a solo set on the downtown stage on Friday from 3 p.m. to 4:30 p.m.
---
David Kolbek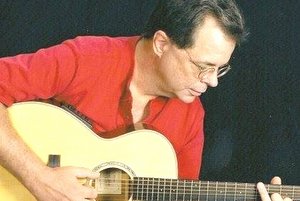 Medicine Lodge native David Kolbek will entertain with his excellent guitar work and fan-favorite songs on the downtown stage from 1:30 p.m. to 3 p.m. on Friday and Saturday.