Lane Haas Band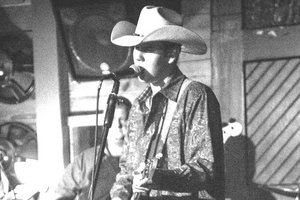 The Lane Haas Band will play the Friday night dance after the rodeo.
A young singer and songwriter from Coldwater, Kansas, Lane Haas has been turning heads with a great voice and solid guitar playing. His latest record is Honky Tonk Dreams and paints an intricate picture of the love, loss and longing that comes from growing up on a farm in south central Kansas. Look for his newest single called Breakdown available everywhere online.
Thief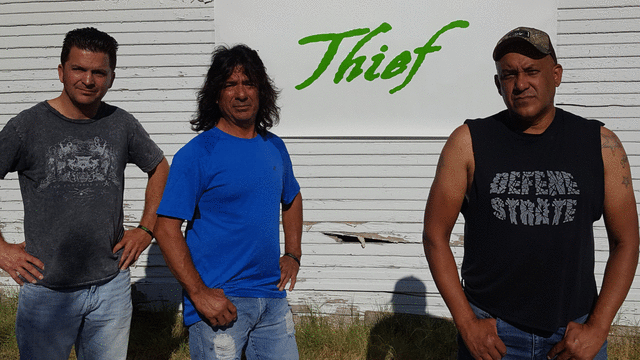 Rock and roll band Thief from Dodge City will play the Saturday night dance after the rodeo.
Bruiser Truckline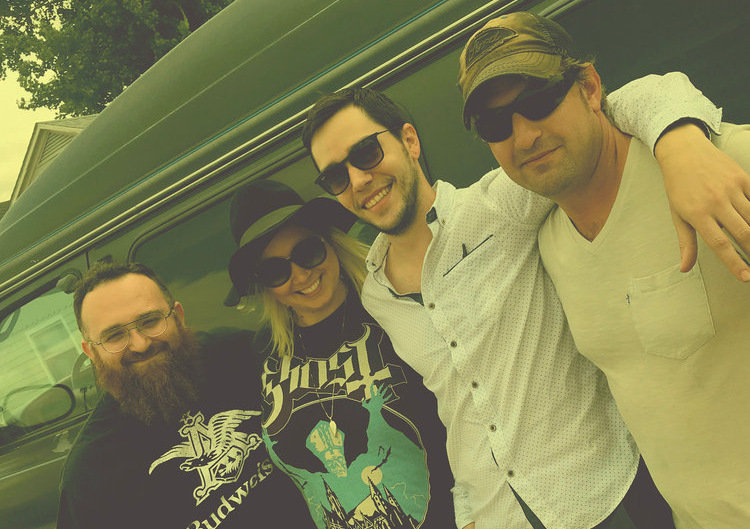 Brusier Truckline will play at the Stockade Museum on Saturday from 1 p.m. to 4 p.m.
With a unique brand of bluegrass all their own, Bruiser Truckline delivers high-energy concerts and singalong-worthy melodies wherever they go.