View the complete events schedule for locations and times. If you're unfamiliar with Medicine Lodge, a detailed map is also available.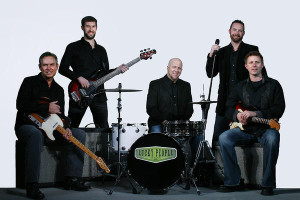 Concerts
Live music for the 2018 Peace Treaty will feature Lucky People! learn more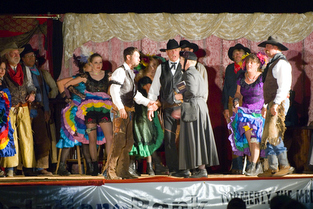 Night Show
Don't miss the historical re-enactments downtown on Friday and Saturday night.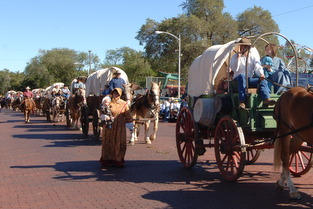 Parades
Parades on Main Street each day provide an up-close view of the actors, wagons, horses, Native Americans and more. learn more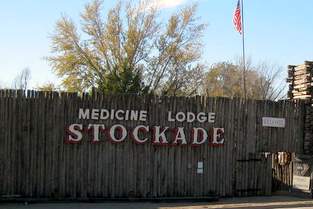 Stockade
The Stockade Museum will be open from 9 a.m. to 8 p.m. Friday and Saturday and from 9 a.m. to 5 p.m. Sunday. Special events will be held all three days. learn more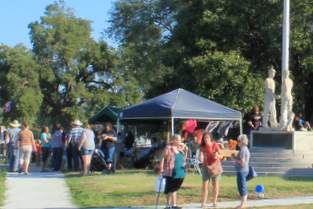 Arts and Crafts
The arts and crafts fair will be located within and without the Middle School. learn more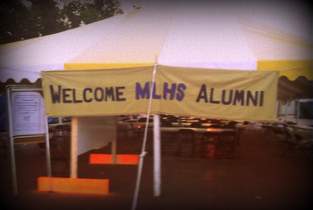 MLHS Alumni Rendezvous
Stop by the tent downtown to meet up with your classmates. View the alumni rendezvous page for the class schedule.