View the complete events schedule for locations and times. If you're unfamiliar with Medicine Lodge, a detailed map is also available.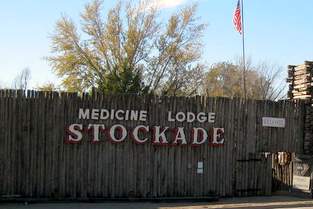 Stockade
The Stockade Museum will be open from 9 a.m. to 8 p.m. Friday and Saturday and from 9 a.m. to 5 p.m. Sunday. Special events will be held all three days. learn more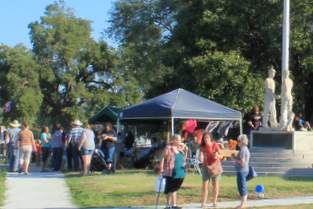 Arts and Crafts
The arts and crafts fair will be located outside the old Middle School, now the District School Building. Vendor registration forms are available on the forms page.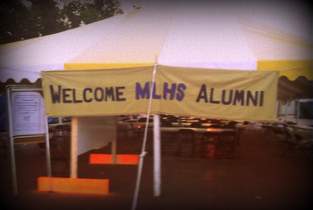 MLHS Alumni Gathering
Stop by the tent downtown to meet up with your classmates. View the alumni gathering page for the class schedule.